Really disappointed in this masterpiece.
The legs are too loose, the feet don't stay in place, you need to unpug the shoulder to have more mobility, the front of the pelvis is in one piece, arms fold only to 90 degree, and really difficult to put the glasses on.
And especially questionnable choices of transformation that lead to paint scratch on the face...
I follow you're advice, Maz, but even being careful is not enough.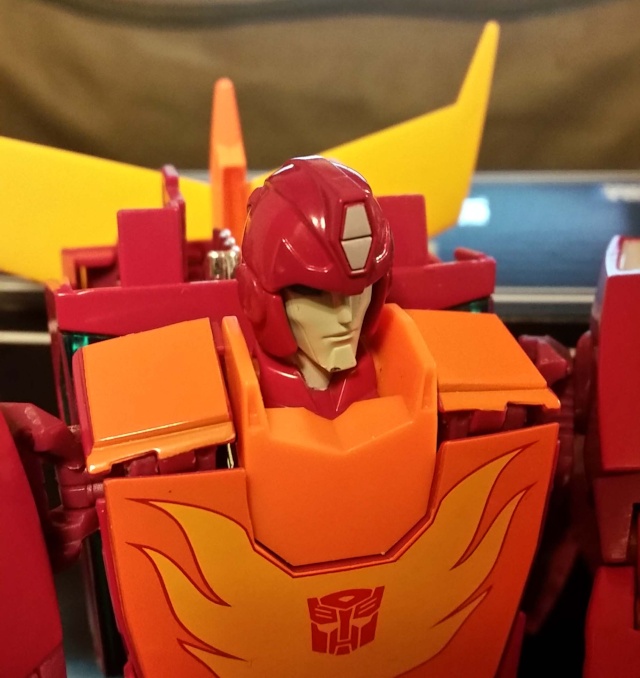 After Ironhide, who is such a beauty (for a Transformers

) this Transformer reminds me it's not always the case...